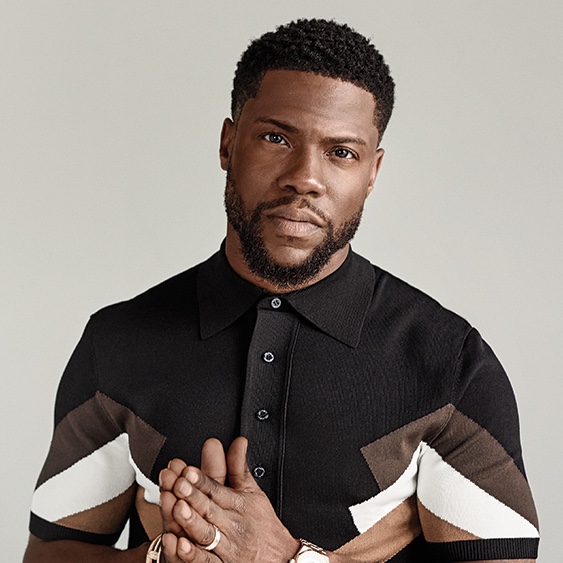 OPENING:
What's the weather like there?

What shirt are you wearing?

Jon's television desperation

Sponsor

:

Tiffany's Original Diner
FOLLOW-UP:
Movie advisory: The Favourite -- a dark comedy that's 94% dark

Jeri makes it home.

Jonny goes "home." To STL.

Smooth ride but suffering Hallmark Movie withdrawal.

Brother Jeff working Christmas so here for early Holiday gift giving.  

Visit with Mom

Holiday Party - CHN style

Hallmark Holiday Movie Christmas Party

Anja hosting at father's Marina City condo

Sleepover without adult supervision encouraged.

Disappointed I am not eligible due to my proximity to home
THE HART OF THE MATTER:
Kevin Hart and his hosting of the Academy Awards.

Stars and co-stars of The Favourite and the Golden Globes.

This may all just be about the #metoo aspects of homophobia in Hollywood.

What is the accountability of a view (either pro or con) stated in a performance (even in Tweets)?
SPONSOR (FULL READ):
HUMOR:
PHOTOS: