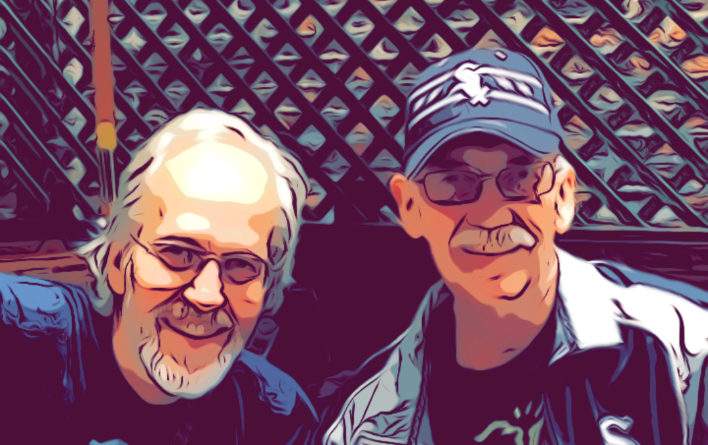 Featured on The Bro Show
Jon and Jeri began podcasting as a means of dealing with their cancers and recent loss of family members.
Years later, the brothers continue to pump crazed ideas and startling observations into their weekly podcasts, blog posts and t-shirts.
To find to the show in a podcast app, enter the URL http://feed.bro.show, and you'll automatically get each episode as they are published.
— Blondie